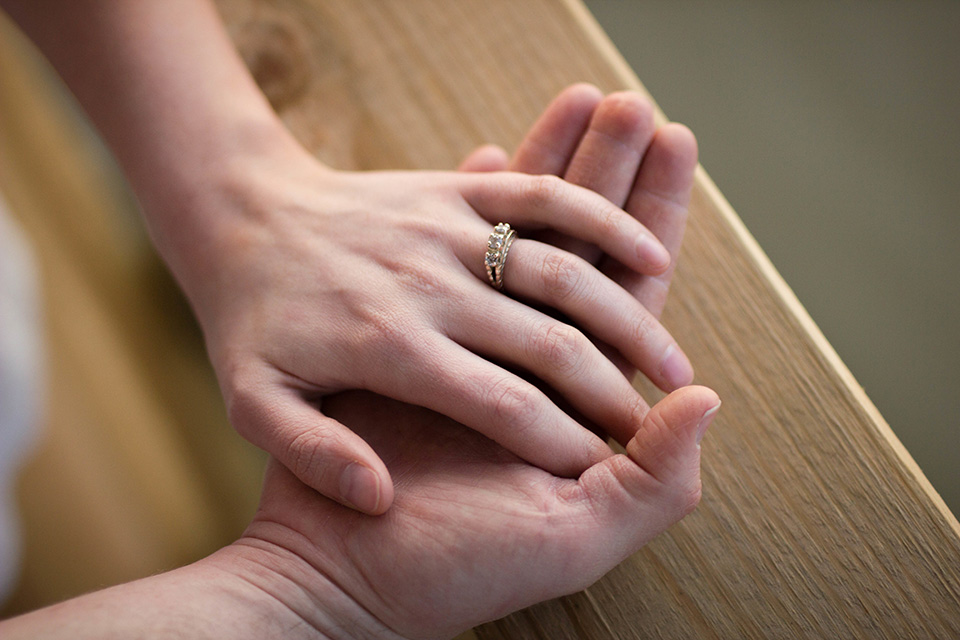 Now that you are engaged, make sure you know the first steps of the wedding planning process!

Congratulations for your engagement! We know how excited, terrified and amazingly happy you feel right now! As a freshly engaged person, you are probably already thinking of the entire wedding planning process. With so many things to do though, it can all feel quite intimidating – and even more so if you don't know what to start with. We want to help you with this – so we have put together some of the very first steps you should take towards the perfect Big Day. Read on, find out more and start planning your wedding in a well-organized, stress-free way!
Create a timetable that suits you. In general, engagements last somewhere in between 6 months and 1 and a half years. However, it all depends on how long you want to wait, how your venue is available and what your budget is. Some couples prefer to wait longer, while others tie the knot months after their engagement.

Dream up and think of your wedding style and location. Browse through all those Pinterest boards, read as much as you can and start making a clear idea of what you want your wedding to look like. Even if you don't stick to your initial plan, having some style ideas in mind will be more than helpful.

Create a budget and a draft guest list. Think of how much you can really afford spending with the Big Day (and include potential extra-costs too). Then, create a draft guest list to suit your wedding budget too. Remember, you shouldn't feel obliged to invite anyone (and even less so if your budget is more restrictive). Put on your guest list those people you really want to be there for you on the Big Day.

Register for gifts. It may seem that this is the last thing you have to do, but the truth is that you should register before your engagement party. This will give your guests a better idea of what types of gifts you would like (and it will offer them some inspiration in case they decide to bring gifts to the engagement party too).
Searching for high-quality wedding entertainment in Florida? Contact ZETA ENTERTAINMENT and hire us for your Big Day! We guarantee you will not regret having chosen us!